Great Expectations: Defining a Trans-Mediterranean Cybersecurity Agenda
October 2021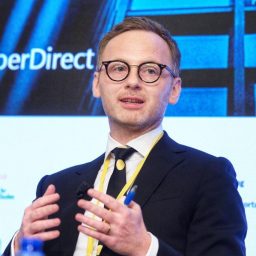 Patryk Pawlak
Brussels Executive Officer
EUISS - European Union Institute for Security Studies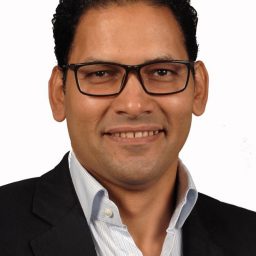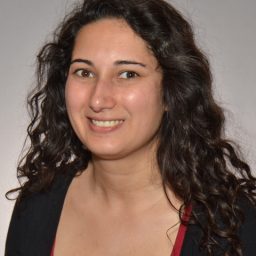 Alexandra Marion Youmna Laban
Project Manager
SOFRECO - Société Française de Réalisation, d'Etudes et de Conseil
Abstract
EU cooperation on cybersecurity with the MENA region is conditioned by two competing claims. Due to the geographical proximity and broad security implications for the EU, the MENA region is one of the priorities of the EU's external relations. Over the past two decades, and especially after the Arab Spring, the EU has invested significant resources to support the reforms in the region and align its policies with its own. At the same time, however, this ambition to cooperate closely with the region is often made more complicated by the situation on the ground. This is particularly the case of cyber resilience cooperation, where even despite overlapping interests, the EU needs to exercise enhanced due diligence in order to avoid undermining the already fragile human rights protection in some of those countries. Reconciling these two elements – the willingness to engage in closer cooperation and the need for a cautious approach to cybersecurity cooperation – remains the key challenge.
Against this background, chapter one addresses the issue of digital economy and cybercrime by looking in particular at the situation in Algeria, Lebanon and Morocco. Chapter two looks at the challenge of cyber resilience more from the societal perspective and analyses the link between a double challenge of digital and democratic transition across the region, by examining different solutions adopted in Egypt, Morocco and Jordan. Chapter three looks at the broader question of preventing conflict and promoting responsible state behaviour in cyberspace and analyses how the increasing geopolitical competition in cyberspace impacts the region's stability. The study ends with an Annex on digitalisation and cyber resilience in the MENA region.
The Policy Study is available in English and Arabic.