Mapping European and American Economic Initiatives towards Israel and the Palestinian Authority and their Effects on Honest Broker Perceptions
October 2006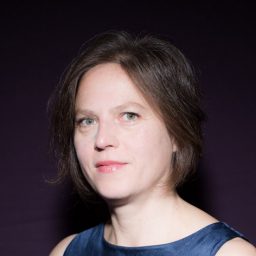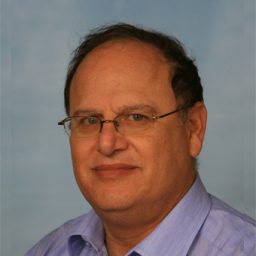 Abstract
The Israeli-Palestinian conflict is probably one of the most complex and drawn-out conflicts in the world, and it has attracted for decades the attention of all major players on the international scene. Since the 1990s, both the USA and the European Union (EU) have shown their commitment to play a role as a mediator, or as a facilitator, between the Israelis and the Palestinians.
In order for a third-party to become a successful mediator, it has to earn a certain degree of trust from both protagonists in the dispute. In this regard, one question to be answered is what characteristics the mediator should display vis-à-vis each party in conflict to be perceived as a reliable partner. Many historical, cultural, and social components naturally impact this "honest broker" status.
The type and kind of instruments the third party could exercise in order to encourage the negotiation is certainly another important element of the picture. This paper will precisely focus on the economic relationships between the external powers and the conflicting parties, assuming that some economic initiatives might affect the level of trust which is necessary to gain honest broker status. The aim is to identify American and European economic initiatives vis-à-vis the Israelis and the Palestinians in a comparative perspective with a view to understanding whether they can ameliorate the political credits of the US and the EU on the ground.