Cooperation on Readmission in the Euro-Mediterranean Area and Beyond: Lessons Learned and Unlearned
May 2023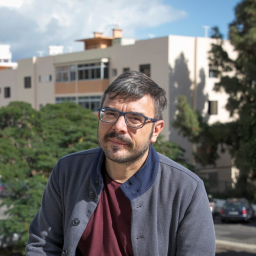 Lorenzo Gabrielli
Senior Researcher
GRITIM-UPF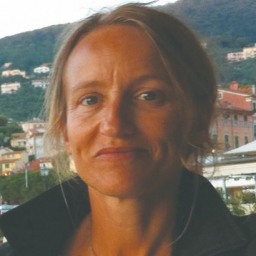 Delphine Perrin
Researcher
Institut de Recherche pour le Développement
Abstract
This joint policy study examines the European Union's (EU) readmission system in the context of the Euro-Mediterranean and Euro-African regions and its impact on interstate cooperation, human rights observance, and migrants' conditions. The authors suggest rethinking how these issues are tackled by emphasising that asymmetrical patterns of cooperation on readmission result not only from unequal costs and benefits but also from meaningful relations between state actors.
The study discusses how cooperation on readmission between EU and non-EU countries in the Mediterranean and Africa has altered patterns of interdependence and interactions beyond migration governance. It explores how informalisation has been presented as a solution to uncertainties, with some non-EU countries expressing their own reverse conditionalities and reveals the limits of international cooperation on readmission.
The study analyses the case of Morocco, which has become a crucial player in controlling migration between Europe and Africa, and how it has skilfully leveraged its cooperation with the EU to achieve its own goals. It advocates for a more balanced approach to migration management that takes into account human rights and the need for formal migration pathways.
It looks into the negative effects of intra-African expulsions on migrants' human rights and the safety of people on the move and discusses how the physical obstacles to mobility have resulted in violence and social instability, which has led to less safe, orderly, and regular migration within Africa.