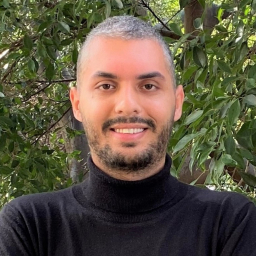 Samir Nassar
Researcher on the Climate Change and Environment Programme
AUB-IFI - American University of Beirut- Issam Fares Institute for Public Policy and International Affairs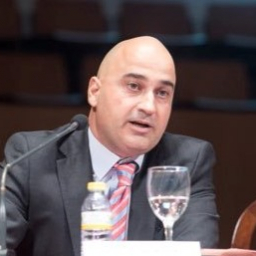 Carlos García Rivero
Valencia University, Stellenbosch University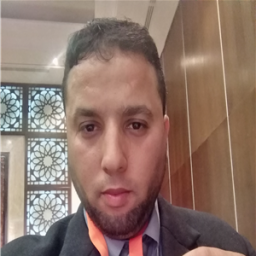 Ali Abbas Abdeldjalil
PhD candidate
University of Batna 1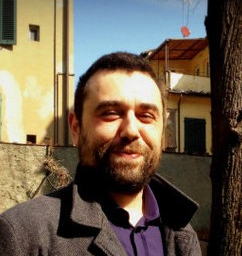 Eleftherios Giovanis
Associate Professor of Economics
Izmir Bakircay University
Matías Ibáñez Salas
Project Manager, Policy Area
MedWaves - the UNEP/MAP Regional Activity Center for SCP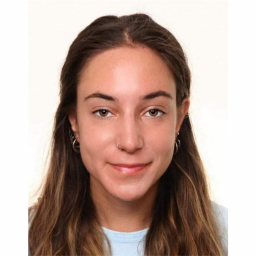 Maria Eleni Pantazi Psatha
PhD candidate
KU Leuven
Abstract
Climate change has emerged as a critical global issue, leading to the displacement of people worldwide. This policy study focuses on the MENA region, where climate-induced internal displacement is becoming a pressing concern. Millions of people are at risk of displacement due to rising sea levels, water scarcity, and extreme weather events. This displacement has wide-ranging social, economic, and environmental implications that demand immediate attention.
This study consists of five chapters that address the complex issue of climate-induced migration and displacement in the MENA region. Chapter 1 examines the impact of internal climate-induced migration on food insecurity, unemployment, and wages in Egypt and Jordan. Chapter 2 assesses the prospects and challenges of European Union (EU) migration cooperation programs with Morocco and Tunisia, focusing on the climate change and forced displacement nexus. Chapter 3 explores climate-induced internal displacement in the MENA region from an international legal and policy perspective. This chapter also addresses gender aspects and provides recommendations to reduce vulnerability among women and girls in the region. Chapter 4 discusses the long-standing impact of climate change on the Sahel region, which is affected by ecosystem deterioration, desertification, poverty, and population displacement. Chapter 5 provides a comprehensive set of recommendations for public policy-making, focusing on climate change mitigation, adaptation, and protecting vulnerable populations in the MENA region.
The study underscores the need for a holistic approach that considers the root causes of migration, and it highlights the importance of long-term adaptation and resilience mechanisms for affected communities. The authors call for collaborative efforts among policy-makers, academics, civil society organizations, and other stakeholders to develop innovative solutions. By adopting a multidimensional approach and integrating sustainable development, adaptation, and resilience, the region can effectively tackle the challenges posed by climate change and ensure the well-being of its communities.