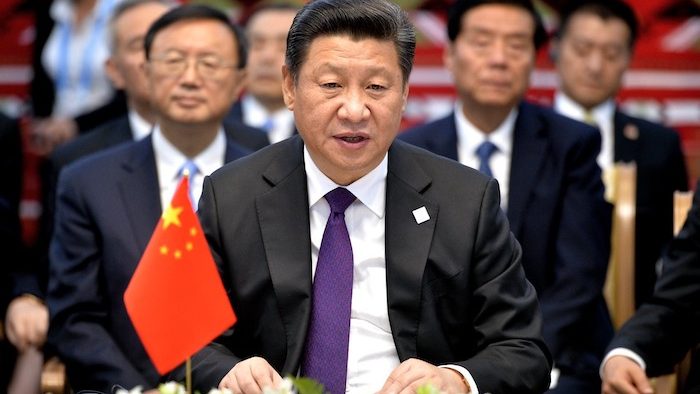 The Research group on "The Role of China in the Middle East and North Africa. Beyond Economic Interests" will be developed in 2019/2020 in the framework of the EuroMeSCo ENI Project, co-financed by the EU and the IEMed.
It will be coordinated by Katarzyna Sidlo, Political Economist at CASE – Center for Social and Economic Research.
The objective of the group will be to explore and contribute to better understanding of the current engagement of China in the Middle East and North Africa, as well as to examine the potential future role of China in the region with its implications for the regional actors and for the EU.  For further details, please consult the research concept note.
In this context we are launching a CALL FOR RESEARCHERS to join the research group.
Interested researchers may apply to participate in a Research Group as:
one of the authors of a Joint Policy Study´s chapter
a reviewer of a Joint Policy Study
IN ORDER TO APPLY, PLEASE SEND A DULY FILLED APPLICATION FORM, ALONG WITH YOUR CV AT ACHMIELEWSKA@IEMED.ORG BY 21 JANUARY 2019.
The leader of the research group in consultation with the EuroMeSCo Secretariat will select the members of the research group by 10 February.