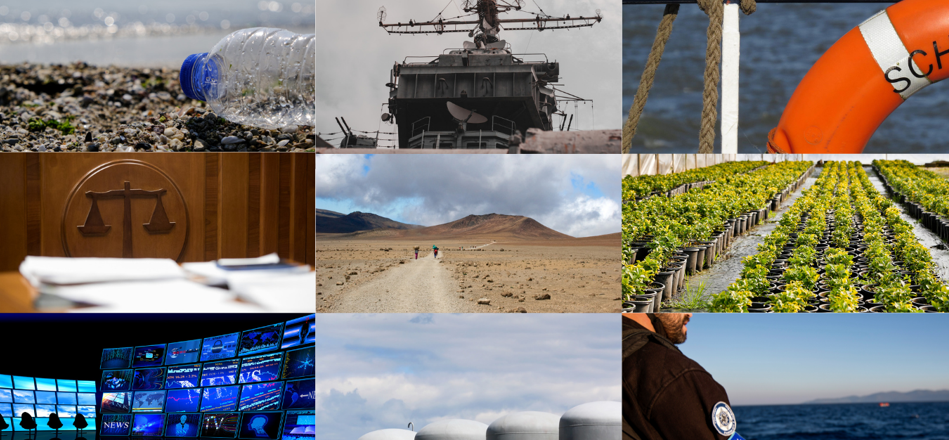 2 May 2022
Call for Researchers for the Joint Study Groups 2022
Do you want to be part of a truly Euro-Mediterranean research team?
Join the third edition of the five EuroMeSCo Joint Study Groups 2022 on the following topics:
From the list of topics above, five final topics will be selected to launch the 2022 Joint Study Groups, based on the quality of the applications received. Applications for themes which do not make the final cut may be considered for other research outputs.
Each group is expected to produce a Policy Study with policy recommendations sustained in fieldwork and evidence-based research. As in the previous edition, these groups will be composed by four Authors, including a Coordinator, respecting geographical, gender and generational balance.
This is your chance to shape Euro-Mediterranean debates and policies!
Applications will be open until May 18 2022, 23.59h.