Presentation
The EU-Tunisia Privileged Partnership – What Next?
European Parliament, Brussels
The EU-Tunisia relationship is at a crossroad. The Privileged Partnership Action Plan 2013-2017 came to end and in their joint declaration following the EU-Tunisia Association Council on 11 May 2017, both parties "welcomed the positive momentum that characterises relations between Tunisia and the European Union, and stressed their commitment to reinforcing this partnership further and to opening up new opportunities, duly respecting the principle of a differentiated approach contained in the revised European Neighbourhood Policy".
Ahead of the May 2018 EU-Tunisia Association Council, a group of 4 Tunisian and 4 European experts presented a Joint Policy Study on the future of the EU-Tunisia partnership. This project, coordinated by the European Institute of the Mediterranean (IEMed) was undertaken in the framework of the EuroMeSCo ENI Project, co-funded by the European Union. The study is composed of 4 main chapters, each co-drafted by a Tunisian and a European expert.
Presentation of the EuroMeSCo Joint Policy Study on the future of the Tunisia-EU partnership
Introduction by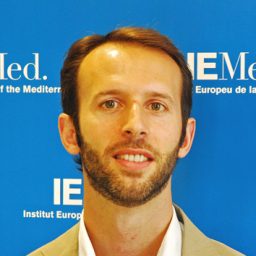 Reluctant Pioneers. Towards a New Framework for EU-Tunisia Relations
Fostering Inclusiveness: A New Roadmap for EU-Tunisia Relations and the Engagement with Civil Society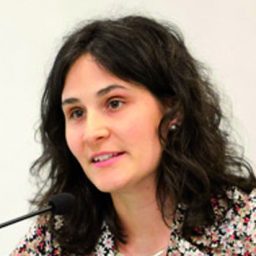 Towards an EU-Tunisia DCFTA: An Ambitious But Challenging Instrument for Economic Modernisation
Migration and Mobility: The Challenge of Thinking outside the "Crisis Box"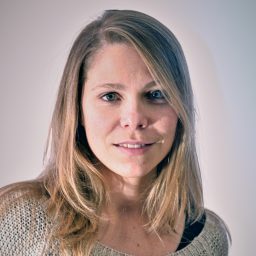 key interventions and comments