The Digital Transition in the EU's Southern Neighbourhood: Progress, Obstacles and Opportunities
June 2023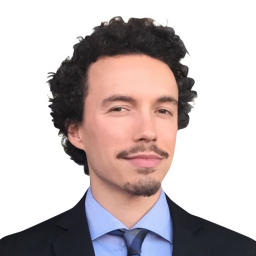 Manuel Langendorf
Researcher
Zienab Anwar
Monitoring, Evaluation, and Learning Country Manager
Terre des Hommes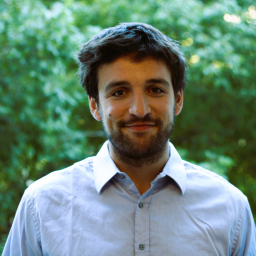 Francesco Colin
PhD Researcher
International Institute of Social Studies (ISS-EUR)
Abstract
This policy study examines the digital transformation in the Southern Neighbourhood (SN) of the European Union (EU) and its potential economic opportunities and improved public service delivery. The findings highlight the need for concerted efforts by governments and donors to prevent the digital transition from exacerbating existing inequalities and violating individuals' rights in the digital space. The study identifies key issues such as the cost of internet access and the reliability of infrastructure in enabling internet connectivity.
The importance of political context and inter-ministerial coordination is emphasised, using Lebanon and Jordan as examples. An analysis of Morocco and Tunisia reveals disparities in internet usage, access to digital devices, and digital skills across different regions and socio-economic groups, with rural and poorer areas lagging behind. The study highlights the limitations of current government policies in addressing these disparities and the risk of increased social inequality resulting from unequal public-private partnerships. Egypt's digital transformation efforts, exemplified by Digital Egypt 2030, are recognised as a national strategic goal, but improvements are needed in human capacities, infrastructure, and legal frameworks to fully capitalise on the potential of digital transformation.
Financial technology (fintech) is identified as a key driver for the SN's digital economy and financial inclusion, but digital and financial literacy remain a challenge for parts of the population. The study suggests potential for strategic coordination and joint efforts between European and American stakeholders in digital development in the Middle East and North Africa (MENA) region. Additionally, the study explores the right to privacy in the digital age, highlighting variations in data protection practices and the role of Data Protection Authorities (DPAs) in ensuring privacy rights. Concerns are raised about the independence capacity of DPAs to oversee state data protection practices. The study underscores the need to balance the increase in data collection with a parallel commitment to safeguarding privacy rights.