Social Protection Reforms in the Mena Region: Possibilities and Challenges
May 2022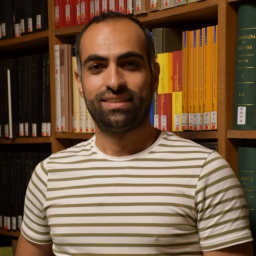 Abdalhadi Alijla
Co-leader
Global Migration and Human Rights Working Group, Global Young Academy/ Varieties of Democracy Institute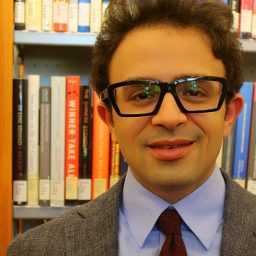 Ahmed Aref
Institute for Policy Research, University of Bath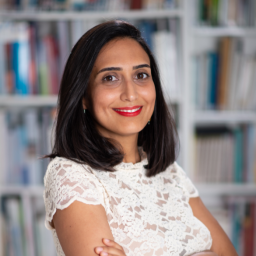 Imène Cherif
Friedrich Ebert Stiftung (FES), Tunisia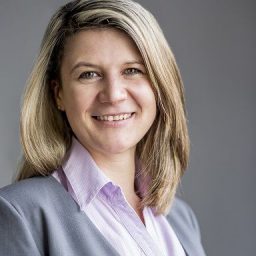 Izabela Marcinkowska
President of the Management Board
CASE - Center for Social and Economic Research
Abstract
The COVID-19 crisis revealed a significant gap in access to public services and highlighted significant issues with regards to government responsiveness to the immediate consequences of the pandemic. In the Middle East and North Africa (MENA) in particular, social protection systems are relatively weak and have been strained, already in the pre-pandemic period, by several challenges and disfunctions.
In such context, vulnerable groups – including informal workers, women, children and the elderly – are particularly exposed to the economic and social consequences of the pandemic, particularly to loss of income and unemployment. While there is clear evidence that social protection systems have a positive impact on the lives of populations in times of crisis, but they need to be comprehensive and with a high rate of coverage.
What is the state of social protection mechanisms before and during the COVID-19 crisis in the MENA? What are the social protection responses of state and non-state actors to the pandemic? How can the current crisis be turned into an opportunity to reshape these social protection systems in a more inclusive way? What policies could the EU adopt to support social protection reform in the Southern Neighbourhood?
Through four individual contributions, this policy study addresses these questions with a focus on Jordan, Lebanon, Morocco and Tunisia. It also identifies challenges in this field as well as opportunities for governments, local non-governmental organizations (NGOs), international non-governmental organizations (INGOs) and the European Union (EU) to implement and support reforms for the emergence of comprehensive social protection systems. The first chapter dedicates specific attention to the development of innovative digital solutions implemented during the crisis, and the impact of their implementation on the most vulnerable groups. The second chapter examines the mismatch between social protection floors and the actual needs, and people's resilience mechanisms while living with a continuous financial crisis in Jordan. The third chapter looks into the state of social protection systems in Lebanon before as well as during the COVID-19 crisis, with particular interest in the role played by non-state actors. The final chapter emphasizes the need, in Tunisia, to build new social insurance and social assistance programmes to overcome social and economic unrest, decrease inequalities and promote social justice.