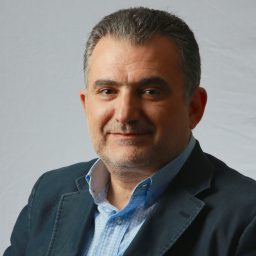 Salam Kawakibi (Ed.)
Director
CAREP - Centre arabe de recherches et d´études politiques

Said Bennis
Professor
CERSS - Centre d'études et de recherches en sciences sociales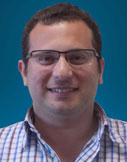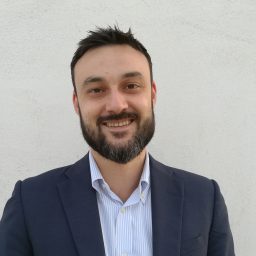 Paolo Maggiolini
Associate Research Fellow
ISPI – Italian Institute for International Political Studies
Abstract
The manipulation of sectarian divides by state and non-state actors, sectarian violence, persecutions faced by various ethnic and religious groups and threats of partition that now constitute a real scenario, make the question of minorities a key issue for the balance in the MENA region. Diversity management remains a key criterion for assessing the political transitions underway in this region. The approach proposed by this publication is to highlight the political and global dimension of the concept of minority, against the current culturalist and religious interpretations.
The study is composed of three chapters. The first chapter, by Paolo Maggiolini, analyses the origin and development of the concept of minority in the region. It looks at the issue of minority management and the public policies put in place in this context. The interaction between state crises and those of minorities is an essential axis of reflection.
The second chapter, by Georges Fahmi, focuses on the relationship between Christians with the Syrian regime before 2011 and after the Arab Spring. It examines different positions of members of Christian community in relation to the popular uprising, identifying the factors that influence them. The chapter examines the instrumentalization of minorities by the different actors involved (local, national, regional and international actors), as well as the consequences and the dangers that certain political initiatives implemented by Western governments may have on the integration of the populations concerned into their local environment.
The third and last chapter, by Said Bennis, analyzes the governance of cultural diversity in Morocco. The "minority" in Morocco is a numerical majority. Therefore, the management of its claims is a delicate issue. The author proposes ways of thinking about diversity management that could serve as a basis for a better integration of the various social components into new national pacts.