Anticipating and Mitigating Side-Effects: The Road to a Successful Green Transition in the Euro-Mediterranean Region
April 2022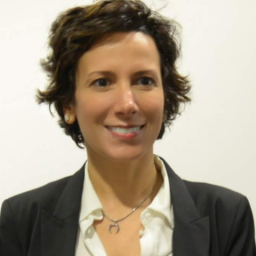 Tiziana della Ragione
Research Associate and Researcher
INSS - Institute for National Security Studies | MDC - Moshe Dayan Centre, Tel Aviv University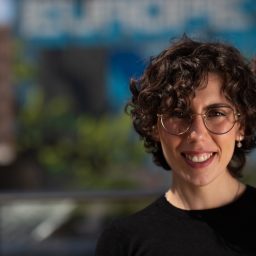 Laura Basagni
Brussels Office Director
The European House - Ambrosetti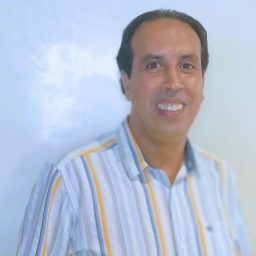 Larbi Toumi
Agro-Socio-Economist, Engineer in Chief and General Affairs Manager
Secretariat General of the Ministry of Agriculture, Maritime Fisheries, Rural Development, Water and Forests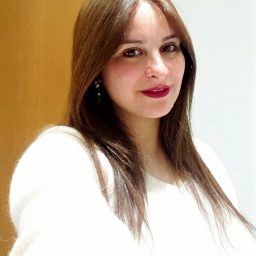 Zeina Moneer
PhD, Fulbright Visiting Fellow
New Hampshire University, Department of Political Science
Abstract
In a context where the energy security of the EU is being significantly put at risk, notably by the war waged by Russia against Ukraine, and new reports ring the alarm about the threats of the acceleration of climate change, the European Green Deal is more relevant than ever. However, as the European Union (EU) seeks to externalise the green transition to its Southern Neighbourhood, many questions are yet to be answered. What are the policy implications of the Green Deal on the EU's relations with Southern Neighbourhood countries? How can the EU and Southern Neighbourhood countries take advantage of the multiple channels of cooperation to collectively ensure a successful green transition in the Euro-Mediterranean region? How do governance issues and technical barriers impede the development and implementation of this green transition?
Against this background, this policy study addresses these questions through four individual contributions, taking stock of how Southern Mediterranean countries are reacting to the transformation of the global energy architecture and the kind of opportunities offered by the externalisation of the European Green Deal with due consideration to the obstacles presented by the green transition in this region.
The first chapter offers a detailed overview of the external dimension of European Union (EU) climate policy, with an analysis of its impact on the countries of the Southern Neighbourhood. The second chapter examines the interdependence framework related to the energy-water nexus in the case of Israel, Jordan and Palestine as a vector of regional integration and potential enabler of a successful externalisation of the EU's Green Deal. The third chapter analyses the challenges faced by Morocco in developing and implementing the green transition, drawing attention towards sectors for which EU-Morocco cooperation could be enhanced. The last chapter explores the perspective of oil-producing countries – Gulf countries and Algeria – particularly with regards to their priority vis-à-vis the green transition and its potential impact in the long term. Each chapter includes a series of recommendations for the EU and its Southern Neighbours to unfold the potential of the green transition.
Download the Policy Study and watch the video on our YouTube Channel.