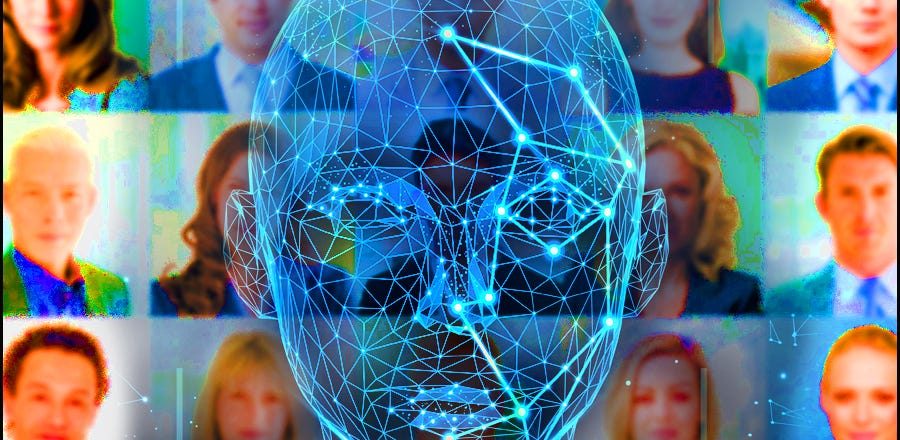 2 June 2021
Call for Researchers for the Joint Study Group 2021 on Artificial Intelligence, Law Enforcement and Security Agencies in the MENA Region: Risks and Opportunities
As part of the project EuroMeSCo: Connecting the Dots, co-funded by the European Union and the European Institute of the Mediterranean (IEMed), we are opening calls for researchers to take part in five different Joint Study Groups.
The EuroMeSCo Joint Study Groups 2021 will be made up of four Authors, including a Coordinator, who will jointly produce a Policy Study over a period of 6-7 months. Interested researchers may apply as Author or as Author and Coordinator to each Joint Study Group. In both cases, they will have to complete the online form and submit their application by 25 June (included).
Here is a brief description of the rationale of this Joint Study Group:
Artificial Intelligence, Law Enforcement and Security Agencies in the MENA Region: Risks and Opportunities
With the COVID-19 pandemic, pre-existing trends and debates related to digital transformation have gained traction and intensity, including in the MENA context. This is very much the case of artificial intelligence (AI), its different applications and ramifications.
This EuroMeSCo Policy Study should examine the current state of play of how the use of computational power, data, algorithms, and other techniques associated with AI is already a reality in law enforcement, criminal justice and security agencies in the MENA region. As such, it echoes debates related to predictive policing and facial recognition. Building from this state of play, it should assess the potential of AI to address security threats, in particular in relation to border management and counter-terrorism.
This Study should also reflect on the double-edged sword of AI, i.e., its cooperation potential at different levels on the one hand, and AI as a tool of war on the other hand. Lastly, the impact of the growing use of AI by law enforcement and security agencies on fundamental rights should also be explored and confronted with EU policy frameworks on data protection and privacy.
The other four Joint Study Groups will be dealing with the following topics: Assessing the Job Creation Potential of Social Economy in the MENA Region; Anticipating and Mitigating Side-Effects: The Road to a Successful Green Transition in the Euro-Mediterranean Region; Boosting Social Protection Reforms in the MENA Region; Algeria, Morocco, Tunisia: A Comparative Perspective on Maghreb Countries Migration Cooperation with their West African Neighbours. You may apply to more than one Joint Study Group but may eventually only be selected to join one of them.
See the EuroMeSCo Joint Study Groups 2021 Terms of Reference for more information.