Conference
Webinar: Boosting the insertion of EU southern neighbours into regional and global value chains
Online Event
EuroMeSCo will hold a webinar on Boosting the insertion of EU southern neighbours into regional and global value chains – Overcoming barriers, mapping the sectorial potential, creating jobs. It will tackle the potential for near shoring in the Southern Mediterranean.
The seminar involves EU officials as well as practitioners and representatives of the private sector, of investment agencies from Southern Mediterranean countries and Euro-Mediterranean networks.
This meeting is a closed-doors event and will be held in accordance with the "Chatham house" rules.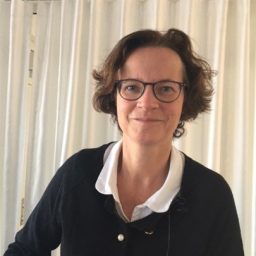 Debate
After the initial intervention by the speakers, the floor will be opened to participants in order to debate on the main issues tackled during the presentation.