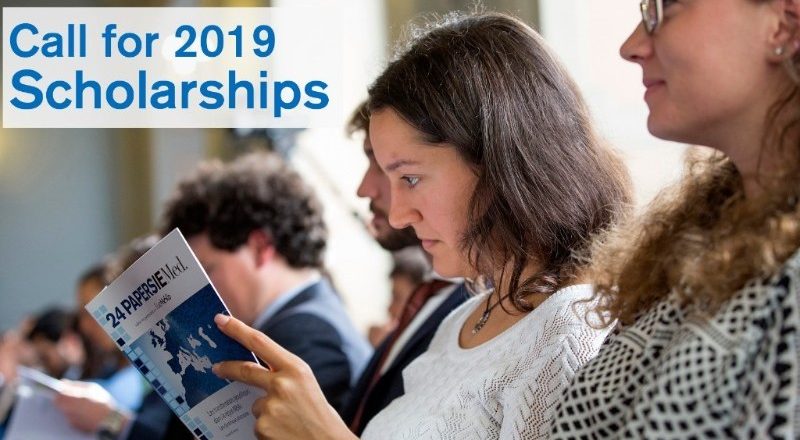 The IEMed is offering eight training grants to young candidates with higher degrees for the year 2019.
Among the selected candidates, one will join the Euro-Mediterranean Policies Department, responsible, among others, for the management of the EuroMeSCo network (the largest network of Euro-Mediterranean think tanks).
The selected candidate will be offered a hands-on experience in assisting the IEMed team in organising and coordinating the EuroMeSCo activities, as well as other tasks performed by this department.
Deadline to submit applications: Thursday 29 November 2018 (6 pm)